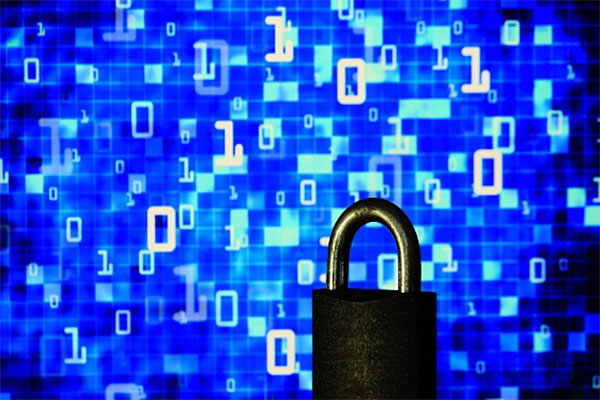 By AI Trends Staff
AI is changing the landscape in cybersecurity as it gets rolled out in more engagements.
AI and machine learning tools are becoming indispensable as companies are extending their use to network security, behavioral analytics, vulnerability management and phishing detection to name a few.
Personal, private data is at risk like never before as industries move to digitize their assets. Cyberattacks and resulting data breaches are pervasive. Cybercriminals operate worldwide and can strike at any time. This fuels demand for cybersecurity.
The potential for hackers learn to use AI to automate attacks on a massive scale is a threat, suggests a recent article in Entrepreneur India.  The hackers have the potential to better automate and lower their own costs.
Meanwhile, advances in technology are allowing for a better defense to be fielded, especially those that use machine learning. These machine learning cybersecurity defense models are improving the ability to predict threats and observe anomalies with more accuracy. The self-learning models are able to keep up with the volume of cyber threats and adapt to the new mechanisms and tricks the hackers try.
The advance of AI is resulting in a move away from passwords for system access, to biometric authorization, AI is being used to improve reliability. For example,  Apple's face recognition technology, used on its iPhone X devices, processes the users facial features through sensors to neural engines. The AI software creates a model of the user's face. It can compensate for changes such as a haircut, growing facial hair or wearing a hat.
AI and machine learning are effective in detecting phishing attacks and reacting quickly. The systems can track more than 10,000 active phishing sources, scanning threats from all over the world, and quickly differentiating fake websites from real ones.
AI systems are able to discover and manage vulnerabilities more effectively, combining multiple factors and anticipating attacks.
AI can be helpful in detecting malware, programs or files harmful to a computer, an increasing threat.
Some 845 million malware threats were created in 2018 and 10 million were created monthly so far this year, according to an account in Forbes based on data from AV-Test GmbH, which collects malware samples and conducts tests. Cybersecurity systems in place may be ineffective in handling new varieties of malware; adopting a tool using AI can help.
AI systems can recognize patterns of malicious software. Machine learning can analyze path traversals of websites to detect whether they navigate to malicious domains. If the AI-based system recognizes a malicious file, it can isolate it from the systems. AI security systems can be trained to recognize micro-behavior of ransomware attacks, before they encrypt a system. AI systems using predictive analytics for faster response as well.
Multi-factor authentication to systems is also enhanced by AI, enabling a dynamic framework able to modify access privileges based on the network and location of the user, suggests a recent article in CPO Magazine.
Challenges to cybersecurity firms employing AI include getting access to the data sets of malware codes and anomalies, a process that is time-consuming and costs money. They also need powerful computing platforms — memory, data and computing power – to run the models.
To play good defense, experts suggest employing engineering services firms with strong AI knowledge, install firewalls and malware scanners, install exit filters on outgoing traffic, constantly test for vulnerabilities using internal cybersecurity resources, audit hardware and software systems, and stay up to date on the threat environment.
Read the source articles in Entrepreneur India, CPO Magazine and  Forbes.