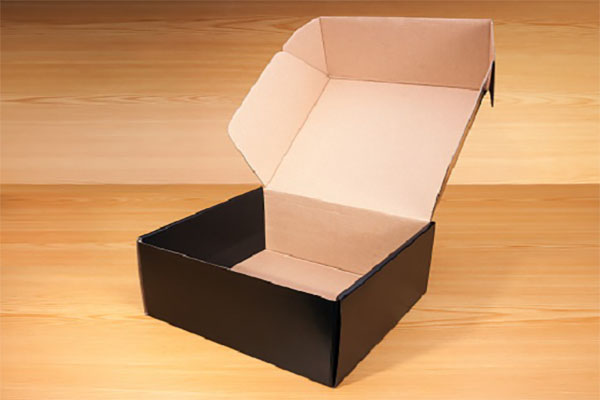 By AI Trends Staff
CognitiveScale this week announced an AI vulnerability detection and risk management product that includes a Trust Index, developed in collaboration with AI Global, a non-profit organization founded in 2017 to promote responsible design and development of AI systems.
Called Cortex Certifai, the product uses AI to detect and score vulnerabilities in black box AI models, without requiring access to the model internals. The product is available as a standalone application or as a container-based Kubernetes application on major cloud platforms behind the firewall.
Black box AI refers to a machine learning model that makes a prediction or a recommendation, such as on credit worthiness of health status, according to algorithms working on data, but is unable to provide a trail of how it came up with the prediction or recommendation. Auditors and compliance officers in regulated industries especially, need something better.
CognitiveScale has been developing Cortex Certifai in the field for over two years, first with the Canadian government and more recently with a leading bank, insurance company and healthcare company. AI Trends recently spoke with Manoj Saxena, chairman of CognitiveScale and chairman of AI Global, for a perspective on the product.
The company's Cortex software is backed by the industry's 4th largest AI patent portfolio and is being used by global leaders such as Dell, USAA, Morgan Stanley, NBC, JPMorgan Chase, ExxonMobil, and MD Anderson to increase user engagement, improve decision-making, and deploy self-learning and self-assuring cognitive business processes.
CognitiveScale is headquartered in Austin, Texas with offices in New York, London, and Hyderabad, India.
Manoj was General Manager of IBM Watson from 2011 through 2014, where his team built cognitive systems. Matt Sanchez, CTO of CognitiveScale, was IBM Watson Labs leader and senior technical staff member. The group focused on new product strategies and client solution delivery around the IBM Watson technology.
"This announcement is to help customers get value from AI. Customer have bought into AI and have made a lot of investments. And they have hit some headwinds and roadblocks. Many customers struggle with two things: they don't have the tools or talent to build AI systems, and they are not able to look inside the black box to understand the AI," Manoj said.
"It's important to understand the patterns of AI, so you make sure it is not discriminating and so you understand why it is making the prediction it is," he said. "AI is introducing a new risk."
Some 80% of machine learning projects get stalled because customers do not have confidence they can explain results sufficiently to auditors or compliance managers, Manoj said. CognitiveScale is characterizing its new product as delivering "trust as a service" to help bring more AI projects to completion.
The AI Trust Index can be compared to a FICO score for credit worthiness, he suggested. "We have built the industry's first AI vulnernability detection and risk scoring product. We have proven that you can detect vulnerabilities in a model without having access to the inside of the model," he said. "Most companies don't want to tell the regulators how their model works. They consider it intellectual property."
That AI has introduced new business risk for companies is shown in the most recently-filed 10K statements from Google and Microsoft, which each acknowledged for the first time the risk that AI could harm their brands and businesses, possibly as a result of litigation, according to an account in The Verge.
"Boards are now worried about AI trust risk," Manoj said.
Risk management is a practice of major consulting firms such as KPMG, PwC and CapGemini. Rather than competition, Manoj sees that those firms would use Cortex Certifai to help deliver services. Microsoft and IBM research have published toolkits to help developers test AI models for risk, but they are discrete tools that measure only machine-learning oriented risk. Cortex Certifai can work with legacy rule-based models built with SPSS or R, as well as machine learning models.
The product is available free for a month to selected customers, in an invitation-only pilot for the first 200 customers. It will be priced with a monthly subscription fee based on the number of users.
"Our goal is to drive large-scale adoption," Manoj said, noting 50 customers have signed up so far.
"AI is a double-edged sword. It will create amazing applications but unless we learn to trust it, it will not be implemented," he said.
Learn more at CognitiveScale.