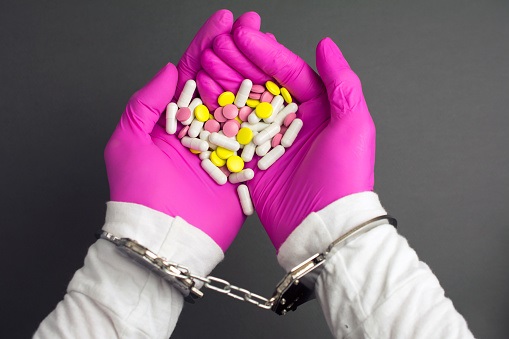 By AI Trends Staff
Prime Therapeutics, a drug cost management firm 66,000 client pharmacies and 28 million members, is working with software supplier SAS to analyze prescription ordering data in an effort to identify fraud.
Owned by the Blue Cross Blue Shield health insurance organization, Prime Therapeutics is having some success in its efforts. The company referred $30 million in potential fraud cases last year and is on a track to refer $40 million in cases this year, said Jo-Ellen Abu Nadr, a VP with Prime Therapeutics, in a meeting with AI Trends at the recent AI World Conference & Expo in Boston.
Healthcare fraud, waste and abuse (FWA) is estimated to cost $68 billion annually, three percent of $2.26 trillion spent on healthcare in the US, said Steve Kearney, Medical Director, SAS. The company's FWA products add a layer of analytics that can understand context, learn patterns and recognize objects. The tools can perform complex calculations on large datasets.
Today's fraud schemes can come from pharmacies, prescribers and members. Pharmacy schemes include duplicate billing and false claims. Prescriber schemes include medication duplicate billing and "pill mills" in which the volume of prescriptions filled dramatically exceeds the local population, suggesting the pills are being resold. Member schemes include doctor and pharmacy shopping and drug stockpiling.
"We have pharmacies trying to act as physicians," said Abu Nadr of Prime Therapeutics. "That's a new scheme."
Another new one is a tele-medicine scheme in which a company baits a patient into providing medical and card information, which is sent to a physician who writes a prescription for a high-cost topical ointment, for example. "There is no patient-physician relationship in these schemes," said Abu Nadr.
AI running on powerful hardware is making the SAS FWA products more capable. "Now we can look at the entire data set," Kearney of SAS said.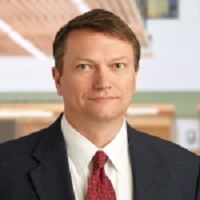 One member, misrepresenting herself as a healthcare provider, obtained opioids from 18 pharmacies and 53 prescribers in one year. This person also had 58 emergency room visits during the year. The SAS and Prime Therapeutics fraud detection effort identified $206,000 in fraudulent pharmacy and medical costs, and referred the case to the affected client.
SAS has built some Social Network Analysis visualization tools resulted in one referral of $700,000 in identified fraud. An investigation of a pharmacy which was physician-owned and prescribed a high volume of opioids, resulted in a referral of $352,000 in identified fraud. The pharmacist was terminated from the network and referred to the Board of Pharmacy for further action.
The link analysis tool can show the web of interactions between physicians and pharmacies, a view not previously possible to see.
SAS working with Prime is staying abreast of more sophisticated and evolving healthcare fraud schemes, and the team is getting results. "People are going to jail," Abu Nadr said. Staying ahead is hard work. "We have to constantly change and update our models," Kearney said.
Whereas Prime Therapeutics could only see prescription information across its networks in the US, now it has access to data on emergency room visits. However, while some states are collecting data on prescriptions, primarily to track opioids, the data is protected so that the insurance companies cannot access it. "There is an opportunity to share data, but we're not allowed to," Abu Nadr said, noting that is subject to change as laws and regulations evolve. She noted that there is no common identification for individuals across the health system.
Learn more at Prime Therapeutics.