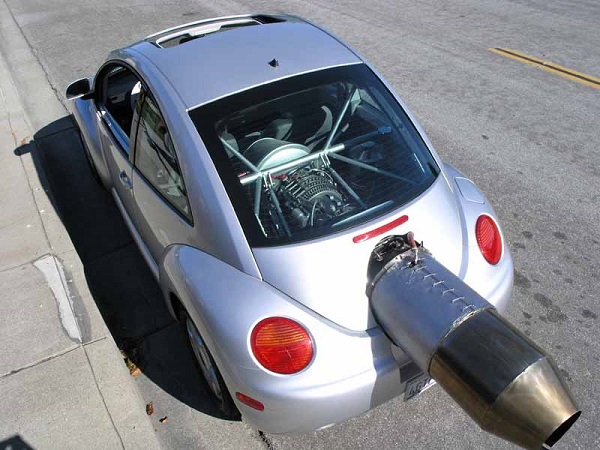 Alex Muller is working on creating a consumer interface that aims to incorporate AI to learn about customers and deliver a continuously improving user experience. After selling his company, GPShopper, to Synchrony Financial in 2017, Muller is now Senior Vice President, Entrepreneur in Residence, Synchrony Financial, where he is leading this development effort.
The team is working to define new roles and come up with an original development process.
"Are you familiar with the waterfall development model?" he asked an audience at the AI World Conference & Expo held recently in Boston. "Don't you know you're not supposed to know that anymore?"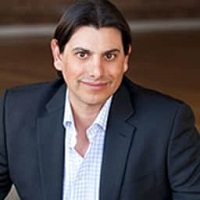 Waterfall was followed by agile development, noted for its "sprint" between project milestones. "But it was still too slow and it's a one-size-fits-all approach," he said. "The future of development is a self-evolving product," he posited. "It's evolving to be all things to all people."
There are wrong ways to approach AI development. "The wrong way to build AI is to bolt it on a hope for the best," he said, showing an image of a rocket booster plugged into the back of a Volkswagen. "It won't get you to California in five hours."
The product under development aims to take into account the context for the customer, the customer's behavior, and the device in use. Instead of a Web page, a series of components are presented, each with some intelligence. "We can figure out what matters, so that instead of giving the user 12 decisions to make, we might make it five," he said.
It works by relying on underlying data, feeding into what he called "probabilistic components" that present a visual display based on contextual data.
Job Titles on AI Development Team Evolving
The key roles on the development team today, according to Muller, are:
-Product Managers
-UX Designers
-Developers
-QA Engineers
-DevOps/SRE
Muller commented, "Historically, developers have not been data-oriented. The modern developer of the last five or 10 years, is object-oriented or functions-oriented."
One team member is assigned to connect the finished development product to the deployment infrastructure. "DevOps works to promote to production," Muller said.
Several new roles have recently been introduced to Muller's Synchrony team:
-Machine Learning Engineers
-Sentiment Analysts
-Supervised Learning Staff
-AI Compliance
Muller commented, "Machine learning engineers need not be data scientists. I am an engineer by training, not a scientist. I don't need predictability to the 99th percentile. Muller has a BS in mechanical engineering from Tufts, a masters in environmental engineering from Carnegie Mellon and an MBA from Carnegie Mellon Tepper School of Business.
In further comments, he said, "Supervised learning staff are the first set of people who are trained. What the staff trains on is what the user sees. The AI compliance I could talk about for an hour."
He offered some lessons learned from his new development efforts: "Teaching context is expensive," he said. And, "Don't centralize machine learning knowledge. I would rather have an ML engineer join our team. Also, "Stop trying to build everything; use tools that the PhD scientists built." Also, "We believe in the citizen data scientist and ML engineers."
The new breed of "self-evolving" UI applications is coming, built on a solid foundation of data. "Set boundaries and allow your AI to evolve. Develop your AI talent across your organization."
Learn more at Synchrony Financial.