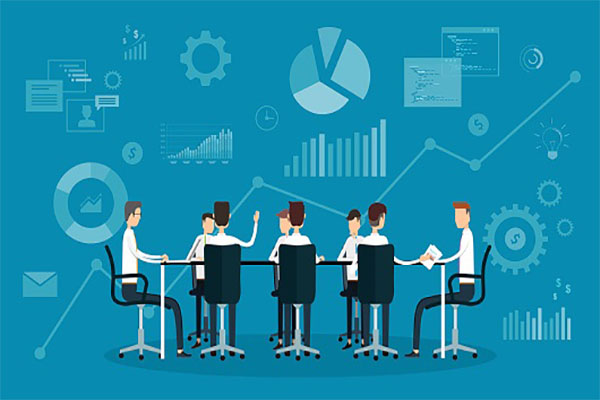 By AI Trends Staff
The General Services Administration's Technology Transformation Services (TTS) unit has launched an AI community of practice (AI CoP) to capture advances in AI and accelerate adoption across the federal government. The founding was announced in November via a blog post written by Steve Babitch, head of the AI portfolio for TTS.
The action is a follow-up to an Executive Order signed by President Trump in February on Maintaining American Leadership in AI. "The initiative implements a government-wide strategy in collaboration and engagement with the private sector, academia, the public, and like-minded international partners," Babitch stated in the blog post.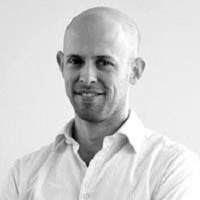 He outlined these six areas where the AI CoP will support and coordinate the use of AI technologies in federal agencies:
Machine Learning and deep learning
Robotic Process Automation
Human-computer interactions
Natural Language Processing
Rule based automation
Robotics
The executive sponsors of the AI CoP are the Federal Chief Information Officer, Suzette Kent, and the Director of GSA's Technology Transformation Services, Anil Cheriyan. The CoP will be administered out of the Technology Transformation Services (TTS) Solutions division, led by Babitch, who coordinates with the CIO Council's Innovation Committee.
Library of AI Use Cases in Government Being Compiled
At a GSA event in January, Babitch described an effort to develop a library of AI use cases that agencies can reference as they start to invest in new AI technology, according to an account in  fedscoop. The library could lead to other practice areas being added to the list.
"The harder we start to build that repository of use cases and build in a searchable database, if you will, that can sort of blossom into other facets as well—different themes or aspects of use cases," Babitch stated. "Maybe there's actually a component around culture and mindset change or people development."
Practice areas mentioned include acquisition, ethics, governance, tools and techniques, and workforce readiness. Early use cases across agencies have touched on customer experience, human resources, advanced cybersecurity, and business processes.
In an example, the Economic Indications Division (EID) of the Census Bureau developed a machine learning model for automating data coding.
"It's the perfect machine learning project," stated Rebecca Hutchinson, big data leader at EID. "If you can automate that coding, you can speed up and code more of the data. And if you can code more of the data, we can improve our data quality and increase the number of data products we're putting out for our data users."
She reported that the model is performing with about 80% accuracy, leaving only 20% still needing to be manually coded.
One-Third of Census Bureau Staff Enrolled in AI Training
The Census Bureau has been offering AI training to interested workers, many of whom are taking advantage of the opportunity.
Interested staff can apply to learn Python in ArcGIS, and Tableau through a Coursera course. Hutchinson reported that one-third of the bureau's staff has completed training or is currently enrolled, coming away with ML and web scraping skills.
"Once you start training your staff with the skills, they are coming up with solutions," Hutchinson stated. "It was our staff that came up with the idea to do machine learning of construction data, and we're just seeing that more and more."