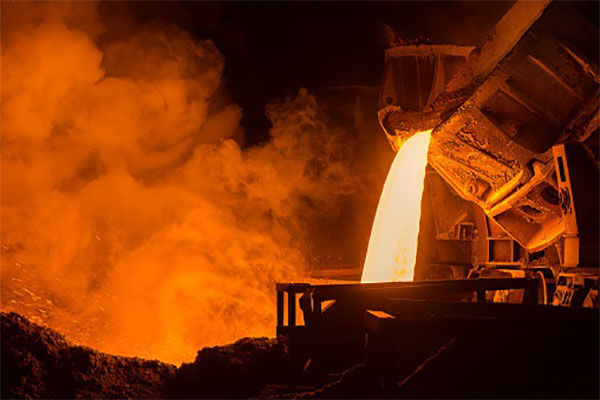 By AI Trends Staff
As the US steel industry looks for ways to lower costs in a global market facing slowing demand, a modern steel plant in Arkansas is using AI to help it become more competitive.
The Big River Steel Mill, which began operating in January 2017, melts scrap metal and produces steel for more than 200 customers, including four automakers, according to a recent account in  WSJPro.
The plant's AI system has been designed by Noodle Analytics of San Francisco, which uses deep learning and neural networks to continually train algorithms on data captured by thousands of sensors.
"We're using the best available technology and pressing that technology farther, we think, than anyone in the steel industry," stated Big River Chief Executive David Stickler, a veteran of the steel, mining and recycling industries. "Any future steel facilities that are built will try to capitalize on what we've done and replicate it."
An environment of falling steel prices and a decline in demand from manufacturers is creating  an opportunity for newer plants with lower operating costs. The hope for the AI at Big River is that it will lower operating costs and help to sell unused power when demand for electricity is high.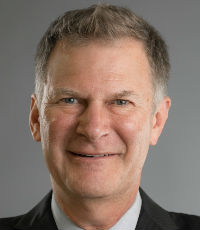 One expert credited Big River for being at the cutting edge of steel mill technology. It is the world's first steel plant designed to manage its operations with the aid of "artificial intelligence from the drawing board," stated Ron Ashburn, executive director of the Association for Iron & Steel Technology.
Big Steel started the AI project in 2017, collecting and analyzing data and training algorithms used to predict maintenance requirements for new machinery. The system collects data on equipment conditions, assessing wear and tear in the hopes of reducing shutdown time and gaining operating hours.
Noodle.AI is also working with SSAB Americas, a global steel manufacturer, to pair the company's Enterprise AI Platform with its sensor data with external data to help plan business operations, according to an account in Robotics Business Review. The plan is to improve machinery uptime, engage in predictive maintenance and seek ways to optimize the plant.
"We are excited to implement new digitalization technologies and to explore how the application of Enterprise AI can impact our performance and create a competitive advantage," stated Tom Toner, Vice President of Operations for SSAB Americas. "Our goal is to learn how we can increase efficiency and decrease any bottlenecks in our operations with this advanced technology."
Noodle.ai's founder and CEO Steve Pratt stated, "SSAB Americas is a pioneering manufacturing company that is looking to embrace new technologies to improve the quality of their products, service to customers and competitiveness."
The steel industry has seen disruption in the past two decades by steel plant capacity added in China, which now produces 50% of the world's steel. As the Chinese began to export excess inventory at lower prices, it put pressure on western producers. As a result, steel manufacturers in the west are concentrating on improving efficiency by modernizing, according to an account written by Hiranmay Sarkar, a managing partner with Tata Consultancy Services, in SupplyChainBrain.
The steel making labor force has been reduced in favor of automation in the last 25 years, a period when world steel production grew by two and a half times, and the industry has reduced the workforce by more than 1.5 million members, Sarkar reported.
A digital twin is a digital replica of a physical asset, including its systems and devices. The twin can serve as the backbone for cyber-physical integration, enabling seamless transition of data between digital and physical worlds. To enable enterprise AI, Sarkar suggests, the digital twin needs to have these attributes:
An ecosystem commerce platform, off-the-shelf software, for information exchange with internal and external business partners;
Physical equipment connectivity and event capture, through IoT devices. This ensures real time data collection at various nodes of the supply chain, such as ore storage by miners, suppliers and vessel operators, production by coke oven, blast furnace and mill, product store and distribution by yards and freight transporters.
Read the source articles in WSJPro, Robotics Business Review and SupplyChainBrain.