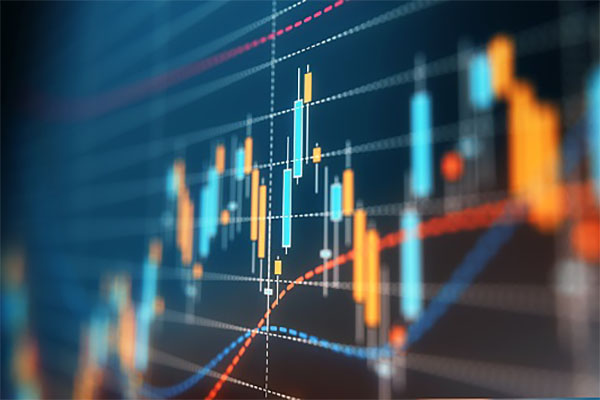 By AI Trends Staff
AI is helping to launch new products in the investment business, from new data services to new theories of investing.
For example, Liquidnet recently announced plans to launch a data service for money management firms that uses AI to search for hidden information that can affect investment decisions, according to an account in WSJPro. Liquidnet operates a dark pool, a private financial forum for buying and selling securities, that lets investors stay hidden until a trade is executed.
The new service, called Investment Analytics, will use AI to analyze financial reports, earnings calls, news articles, and other sources. The company appointed Vicky Sanders, a co-founder of RSRCHXchange, which Liquidnet acquired last year, as the global head of Investment Analytics. RSRCHXchange was a financial tech company that provided asset management firms with a repository of reports based in the cloud.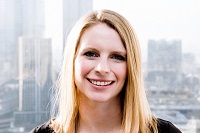 The plan is to combine the services with two other recent Liquidnet acquisitions, OTAS Technologies and Prattle, to use AI for a new investment product. OTAS uses AI to analyze data on liquidity, volumes, and spreads. Prattle uses natural language processing and machine learning to analyze publicly-available content.
"The strength really comes if you can put this technology together and really start leveraging all the data in a combined offering," stated Larry Tabb, founder and research chairman of capital-markets research and consulting firm Tabb Group. "That's what Liquidnet is betting—that the AI will be able to do it better, faster, more efficiently and more effectively than analysts," he stated.
The new service is in a pilot phase; Sanders said the way portfolio managers gather information has many inefficiencies that AI can help to streamline.
Demographic Over 60 Attracting New Attention
People over 60 number about one billion and have historically been ignored by the investment industry. The global spending power of the demographic, estimated at $15 trillion this year, according to an account in Forbes, is attracting attention. The industry is looking at Longevity Banks and FinTech 2.0 services to help the segment optimize their wealth.
"In the next few years, age-friendly FinTech companies and Longevity Banks will develop new financial products designed for clients who are planning to live extra long lives and want to remain high functioning and financially stable throughout." stated author Margaretta Colangelo, Co-founder and Managing Partner of Deep Knowledge Group, a consortium of commercial and non-profit organizations active on many fronts.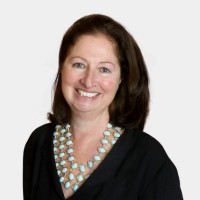 Increasing life expectancy is helping to articulate a market called Longevity Banks, which have more time to accumulate wealth and have a longer investment horizon. Appealing to this group will be "new products that provide a comprehensive view of investments, taxes, insurance, and regulation without unneeded complexity."
Research is going on into the ideas. The Longevity AI Consortium at King's College London is developing methods for translating advanced AI for longevity products, including new applications of life data for insurance companies, pension funds, healthcare companies and government bodies. The Consortium this year plans to expand to Switzerland, Israel, Singapore, and the US. The work is expected to lead to the combination of innovative AI and wealth management, resulting in the creation of new financial institutions optimized for an aging population.
Bank of America's Erica Has 10 Million Users
Meanwhile, back in the present, the banking industry talks a good game about using AI, but they are not as proficient at using the technology as public announcements would suggest. While some investment in advanced analytics is happening, most banks are continuing to focus on back-office efficiency, risk avoidance and cost reductions, according to a recent account in The Financial Brand.
One exception to the internal focus of AI implementation is at the Bank of America, where the AI-powered digital assistant, Erica, has more than 10 million users and completed 100 million client requests in the 18 months since its introduction. According to Bank of America,  "The app can be configured to a person's preferences and usage, giving everyone a different home page — similar to the way Amazon and Netflix give every user a different home screen."
Few banks can match this capability of being able to notify a customer of a potential overdraft, remind the customer of a recurring payment or understand a customer's spending habits.
Read the source articles in WSJPro,  Forbes and  The Financial Brand.