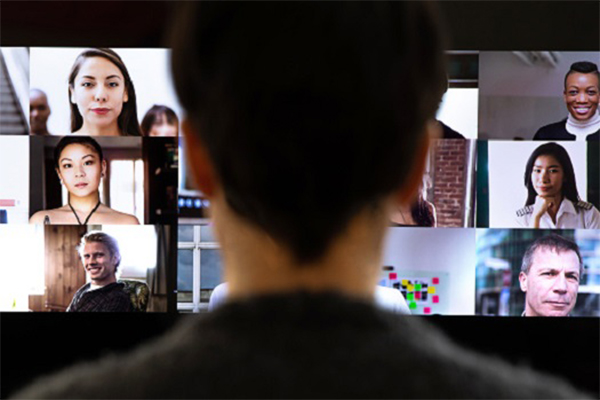 By John P. Desmond, AI Trends Editor
AI is supporting the transition to remote work, a transition which is now pointing towards fundamental changes such as disconnecting the company's location from the worker's location in hiring decisions.
Most companies have always preferred to hire locally. Job opportunities in Silicon Valley and New York City have made them centers of technology innovation, attracting top software engineering talent that have enabled the tech giants such as Google and Facebook to grow rapidly.
"But, with the creation of the new at-home economy, the local hiring structure is undergoing a once-in-a-lifetime transition," stated Sanjit Singh Dang, PhD, a venture capitalist and co-founder and chairman of U First Capital, in a recent account in Forbes.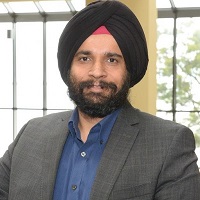 Companies are framing new remote work policies. Twitter announced that its employees can work from home indefinitely. Google announced in late July that its employees can work from home until July 2021. Facebook has said some 50% of its 45,000 employees could be working remotely long term, but the company said it plans to reduce pay for workers in locations with a lower cost of living.
Some 90% of Morgan Stanley's 80,000 employees are working from home. Accenture CEO Julie Sweet has said that remote working is here to stay.
"Among all industries, Information Technology and AI have the maximum remote work feasibility," Dr. Dang stated. "In fact, the adoption of AI may increase due to remote work capability." Without a location barrier, recruiters will be able to hire talented AI professionals who may have been unwilling to relocate." He calls this "the decentralization of AI talent" outside its university and tech hub centers roots.
Managing Remote Works is a Leadership Challenge
Now that we have all these remote workers, how do we manage them? Leadership scientist Dr. Tommy Weir founded enaible in Boston in 2018, on the idea that AI can help drive employee productivity. A survey of executives conducted by the company showed only four percent were measuring the productivity or remote workers, and 95% believed AI will play a role in doing so.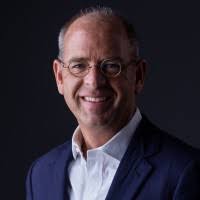 This transition to remote work was not planned; it was a result of COVID-19-related lockdowns. As a result, "It's displaced work. Remote workers have home offices/workspaces set up, work designed for remote work, and normalcy. In this case, workers were told to pack their bags and work from home," Dr. Weir stated in a recent interview with siliconAngle.
As a result, workers were not prepared and neither were their managers. Now an adjustment is going on. "This will require companies to rapidly emphasize using tools to aid remote management," he stated. "The managers need prioritized, personalized recommendations on how to help their employees succeed."
Software from enaible uses a Score to measure productivity. A Trigger-Task-Time algorithm helps managers understand how the workforce is performing. The Score also produces recommendations to managers, to help employees reach their performance goals.
"We micro-monitor without micromanaging," Weir stated. "You need to have an eye on what people are doing and delivering. This is the perfect time to use an AI system that can do this better than humans. Allow the machines to learn and the humans to lead."
Weir emphasized the importance of communication, and not just in Zoom calls. He suggested managers call employees on the phone on a regular basis.
How To Keep Your Head Together Working Remotely
Now that you are set up to work remotely and an AI program is helping you stay productive, how do you keep your head together?
A survey of 1,500 people, equal numbers of freelancers and office workers, found that freelancers were 86% more likely to self-report depression than officer workers, The survey was conducted by office supply company Viking and was reported in an account in Ozy.
More than six in 10 freelancers said their work made them lonely, and they were far more likely to report stress due to work than their officer-based counterparts.
Tom Miller is the CEO of ClearForce of Vienna, Va., a company that specializes in identifying employee stress and high-risk behavior. He suggests that business owners play an important role in ensuring an employee's well-being, especially during the pandemic. "Executives, managers and team leaders need to take concrete steps to address employee well-being while also protecting the organization from new forms of insider risk," he stated.
According to Miller, even outside the context of coronavirus and depression, organizations have to take responsibility for keeping tabs on employees to determine whether they've become disengaged or overly stressed.
While good mental health practices look different for different people, companies and co-workers need to be looking out for remote workers and try to stay connected despite the distance.
Read the source articles in Forbes, siliconAngle and Ozy.