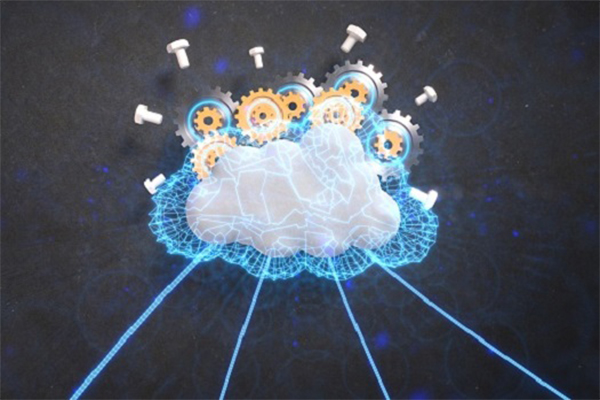 By AI Trends Staff
A survey of the most popular major cloud services suppliers conducted recently by Goldman Sachs found that Microsoft Azure was the top choice, even though Amazon leads in terms of overall revenue and spending.
And Microsoft is gaining share, according to the account originally in CNBC.
Goldman Sachs based the findings on an IT spending survey of 100 IT executives at Global 2000 companies. The survey showed 56 executives using Azure for cloud services, versus 48 for AWS. The respondents expect today's top vendors to continue to dominate the rankings in three years, with Microsoft at 22% today and expected to be the same in three years.
The analysts concluded that about 23% of IT workloads are now on public clouds, up from 19% in June, and they expect the percentage to reach 43% in three years. That leaves plenty of room for growth for other contenders, like Google, for example, which came in third place for cloud infrastructure vendors that respondents expect to be using in three years, with 30.
Recent cloud customer wins shine some light on the segment.
MLB Commits to Google's Cloud Services
Google had a big win when Major League Baseball (MLB) announced a commitment to move its data warehouse from its Teradata-based on premise servers to Google BigQuery, according to an account in siliconAngle.
The MLB began to migrate its data to Google's cloud in May 2019 and completed the work in November, without disrupting its daily business operations, according to Robert Goretsky, MLB's vice president of engineering, in a blog post. The migration was said to simplify the MLB's data architecture, lower its cost and improve performance.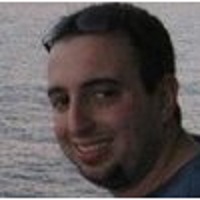 "With BigQuery's on-demand pricing model, we were able to run side-by-side performance tests with minimal cost and no commitment," Goretsky stated. "By switching from on-demand to flat-rate pricing using BigQuery Reservations, we are able to fix our costs and avoid surprise overages, and share unused capacity with other departments in our organization, including our data science and analytics teams."
New data initiatives include personalized news articles for fans that visit MLB.com based on their favorite teams.
Jack in the Box Goes "All-In" on AWS
Elsewhere, Amazon recently announced that the fast good restaurant chain Jack in the Box is going "all-in" on its cloud platform, moving its entire IT infrastructure from its on-premises data centers to the AWS cloud. The move allows Jack in the Box and its franchises to use a common operational dashboard to analyze all of its sales, inventory, food safety and labor patterns. This provides useful insights helpful to daily operations, and reduces the need for time-consuming manual tasks such as backing up servers.
The move has also enabled Jack in the Box to enhance its digital ordering, dining and customer service experiences. The company is leveraging a range of AWS machine learning services, including AWS Contact Lens, to understand customer conversation sentiments that lends themselves to new menus and promotions.
Plans include using Amazon SageMaker to train and deploy machine learning models that can better predict customer traffic, optimize service times and project food costs more accurately. The company also plans to use Amazon Personalize to help companies create personalized food and beverage suggestions for repeat customers.
"As one of the nation's first hamburger chains, we pride ourselves on being a leader in fast food innovation, offering customers creative new menu items and the ability to customize their meals," stated Jack in the Box Chief Information Officer Drew Martin. "By using AWS' full portfolio of cloud services, we can continue to innovate new customer experiences while providing valuable information to our franchisees to help them operate more efficiently."
eBay Committed to Azure in 2010
eBay started working with Accenture and its management consultant partner Avanade in 2010 to explore how the Azure cloud services platform might enable eBay to deploy and scale applications more quickly in their highly-customized environment which was Java-based. Avanade was created in 2000 by Microsoft and Accenture to guide companies into the Azure cloud services.
The entire project actually focused on migrating the Apple iPad marketplace website of eBay to Windows Azure, according to an account in CISin. This iPad site was selected because it allowed eBay to experiment with a specific market with high demand and highly-customized pages, without requiring the entire infrastructure be addressed at the same time. The Avanade and Accenture consultants worked with the technical experts of Microsoft along with a small team of infrastructure personnel of eBay to complete the project.
The outcome confirmed that: eBay could provision its own application development services, as well as host a marketplace application on a public cloud; transitioning one marketplace enabled flexibility, cost advantages and speed to market; and cloud computing could be incorporated into the long-term infrastructure vision of eBay.
Read the source articles at CNBC, siliconAngle and CISin.